Astrological Soul Care Book
Regular price
$20.00 USD
Sale price
$14.00 USD
Unit price
per
Sale
Sold out
Are you ready to explore the mysteries of the cosmos and deepen your connection with yourself?
Astrological Soul Care
is the ultimate guide for walking through the wheel of the year in harmony with the zodiac seasons.
Inside this 6" x 9", 105-page treasure trove, you'll find everything you need to align your energy with the stars. With an in-depth overview of each zodiac season, somatic practices, gemstone correspondences, and herb connections, every aspect of your life will be infused with cosmic wisdom.
As you journey through
Astrological Soul Care
, you'll discover affirmations and journal prompts that awaken profound self-reflection and growth. This sacred space allows you to process emotions, work on goals, and uncover hidden truths about who you truly are.
Wondering what's in store for your star sign? There are personalized horoscopes waiting for you inside! Each zodiac sign has unique insights into love, career, health, and personal development. It's time to embrace the celestial guidance and unlock the full potential of your astrology chart.
To fully embody the magic of the cosmos, you'll find rituals and routines tailored for each zodiac season. You'll celebrate and manifest with intention, bringing a sense of wholeness to your spiritual practice.
Astrological Soul Care
invites you to attune yourself to the rhythm of the universe and cultivate a self-care ritual like no other. Ready to embark on this cosmic voyage?
Astrological Soul Care is also available on Amazon and other major book retailers.

Shipping

Most orders are shipped within 2 - 3 business days.
View full details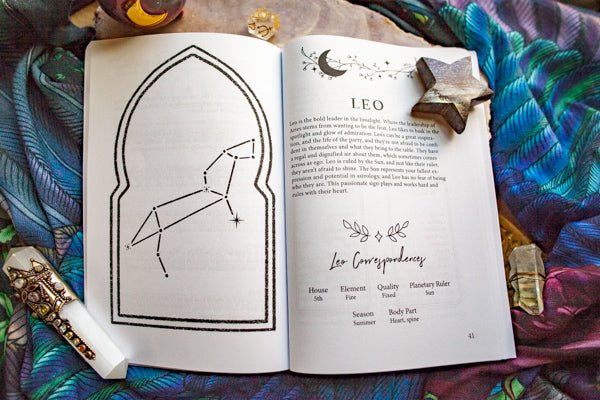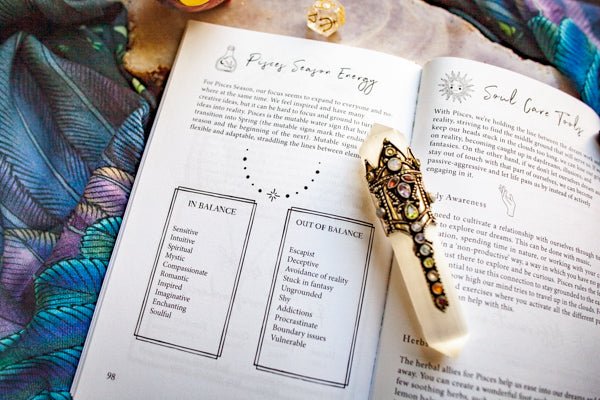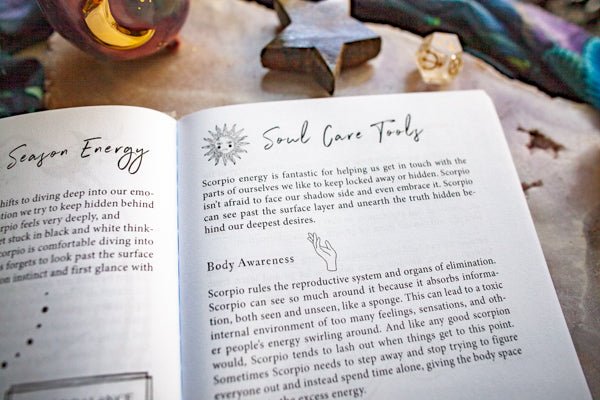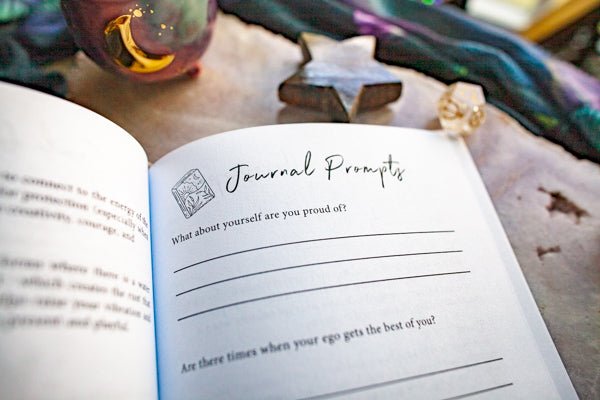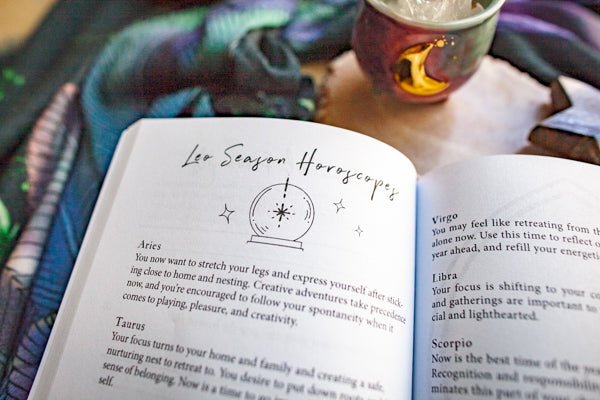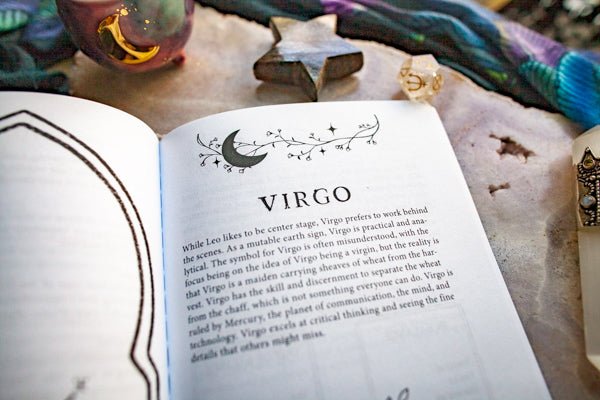 15% off your first order

Sign up for our newsletter to get 15% off your first order.

Newsletter Sign Up

Free Shipping

Domestic orders over $50 automatically receive free shipping.

Eco Conscious

We strive to be as environmentally friendly as possible. We use recycled material for our boxes and paper, and we are a proud partner of 1% for the Planet, giving 1% of our annual sales to support environmental causes.
I love this book!
I love how it is simple, yet full of information! I am definitely going to be saving this and using it to familiarize myself with each phase.
Masterpiece! Gets All the Stars!
So many amazing updates! Love that the "Card of the Day" was given it's own spot. Now I can really doodle in that spot. All of the Moon Transits are before the Month for easy reference. This is my 3rd year with the Soul Care Planner. Every year I get better utilizing it. This year I focused on journaling every day. I really wrote in it and could see which moons and signs affect me. Thank you, Sara!
A nice little guide
Ive enjoyed the book thus far. It helps kick off other thoughts and ideas for tarot and how to sync with the season